Invasioni Digitali (Digital Invasions) is not only the event that takes place every year but also training, counseling and coaching for digital cultural organizations.
The Digital Invasions project was born thanks to the passion and skills of a team of professionals of the cultural heritage, digital marketing and training fields.
What we do?
Web e Social Media Marketing for Cultural & Travel Organizations and Companies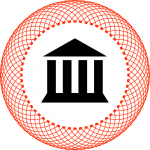 We organize Urban Games  involving people in unconventional experiences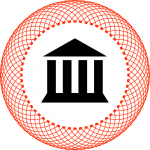 We create online marketing strategies to support the promotion of cultural and tourist organizations. We give them digital voice.
People's engagement is not measured only with digital: we believe that an effective strategy lies in the integration between online and offline. Only in this way it is possible to obtain the best possible experience, both for visitors and for those who manage, care, support, finance a project or a cultural object.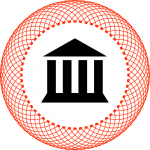 We create promotional campaigns for the launch of events and/or cultural products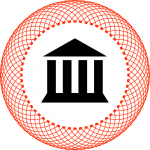 Digital PR – Experience Design and Service Design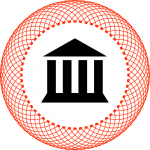 We organize in-depth events on cultural themes and training workshops on the use of digital tools in the cultural and tourist fields.