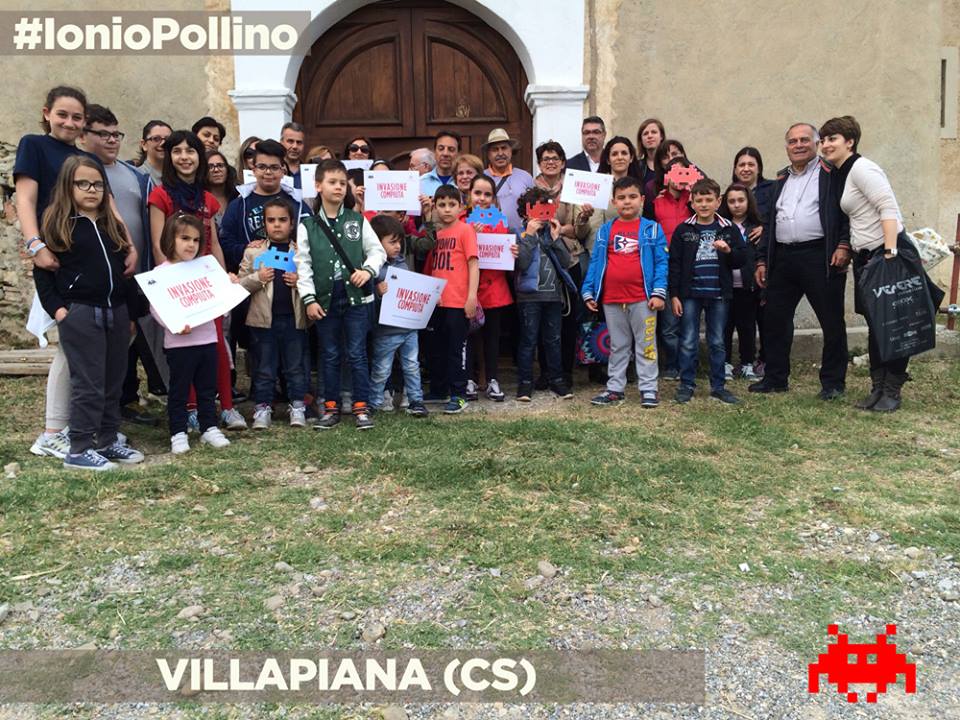 12 Mag

#InvadiVillapiana, an experience that comes from afar

Pubblicato alle 12:18h

in

Blog

#InvadiVillapiana is an experience that comes from afar, on February, with the meeting "Conosci le Invasioni?" (Do you know about the Invasions?), organized by StartUp Calabria, and it has been realized few days ago. The Pro Loco staff, with a lot of curiosity, organized Digital Invasions in Villapiana with the aim to know and let people know about our own town and increase its value through the web.

So, on Monday the 27th of April 2015, for the first time, we became invaders. We took pictures of two of the iconic monuments in Villapiana and shared them in real time on the social media. The invasion started first from Piazza Dante, the heart of the town, where adults and children especially got together! After we went to the Chiesa di Santa Maria del Piano (a church)꞉ here Gianni and Rosa Lina, our guides, told us about its story and we also could admire its beauty.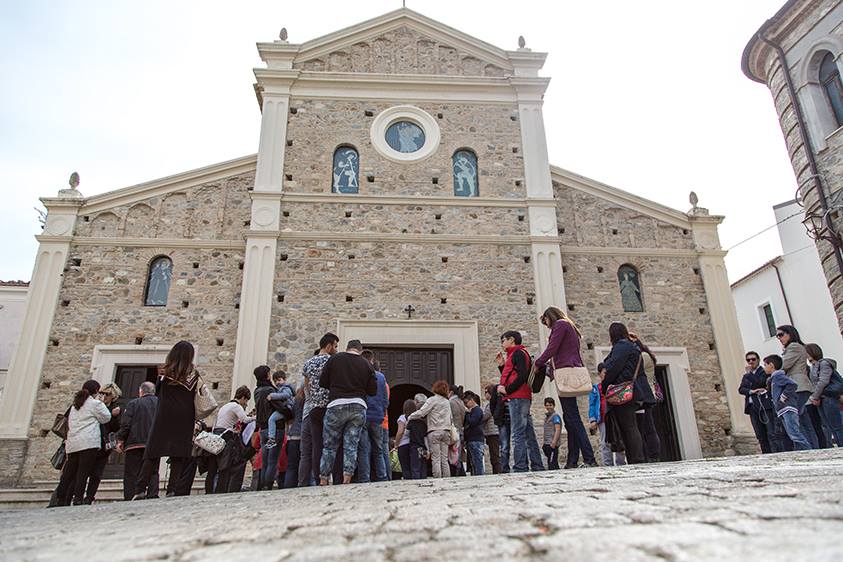 Then we continued our way by walking to the Convento di Sant'Antonio (a covent), leaving the residential area and getting in touch with the green of the nature. From the ancient building, only a little church and old walls at the entrance of the alley remain. The covent is a treasure chest where we found꞉ a wodden altar portraying the Madonna, an ancient canvas, some objects of everyday life, an old pipe organ.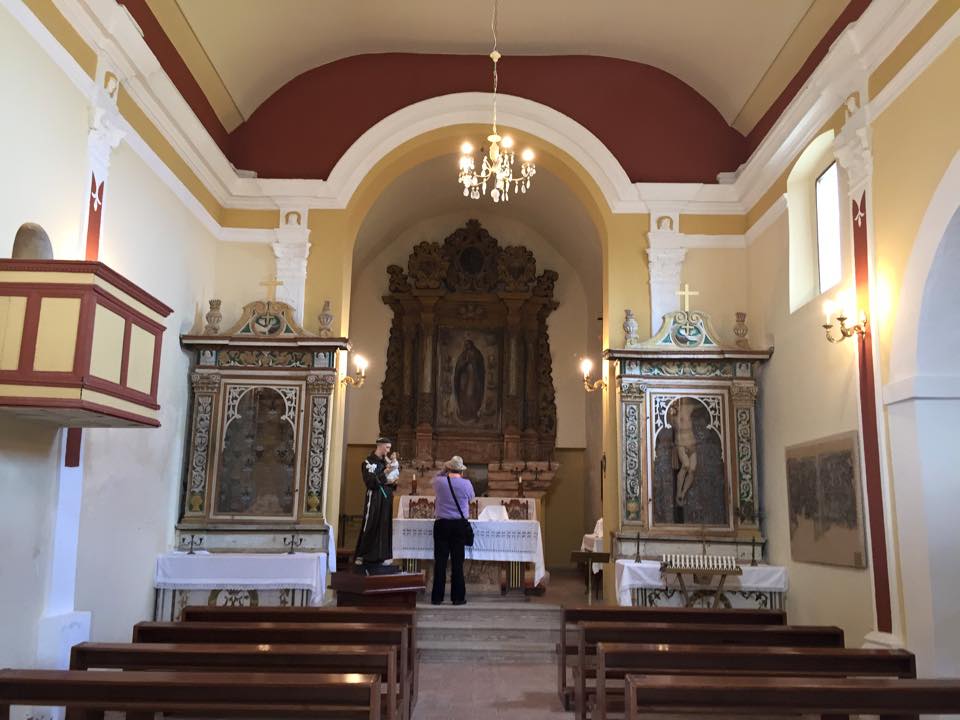 The day ended with a tasting of a company 's (Azienda Agricola Francesco Gabriele) zero miles products: local olives and olive oil.
For us, the experience of Invasions was unique, it gave us the opportunity to know better our town but, above all, to establish relations that will continue after this event.
See ya next year!!
Marianna Santagada